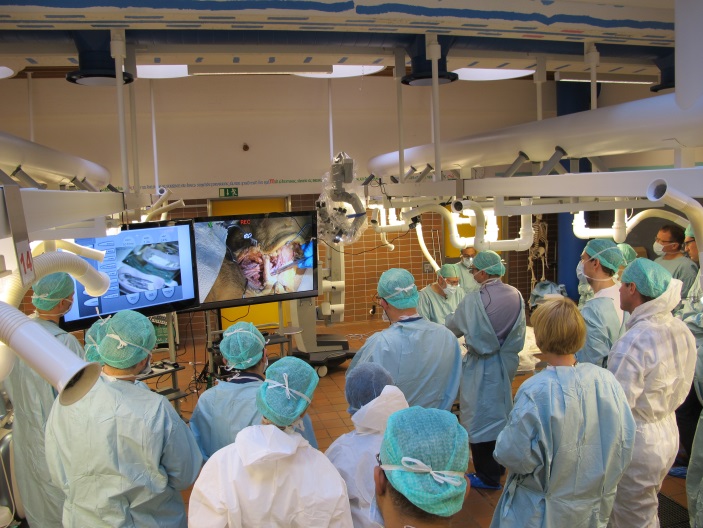 Due to changes in the medical curriculum at the University of Copenhagen, we will not be able to run the course in 2024. If you want to be notified when the registration for the 2025 course opens, please e-mail Cecilia (karin.cecilia.eliasson@regionh.dk)
Department of Neurosurgery, Copenhagen University Hospital and Institute for Cellular and Molecular Medicine
University of Copenhagen
A hands- on course for all surgeons with an interest in peripheral nerve surgery
This course is aimed at all surgeons with an interest in peripheral nerve surgery.
Objectives
To improve skills for peripheral nerve surgery by means of lectures, demonstrations and anatomical dissections.
Course set-up
Lectures, demonstrations and hands-on sessions. Two participants per specimen. Each station is equipped with two sets of surgical instruments supplied by Kebomed and headlights. Please bring your own loupes if needed.